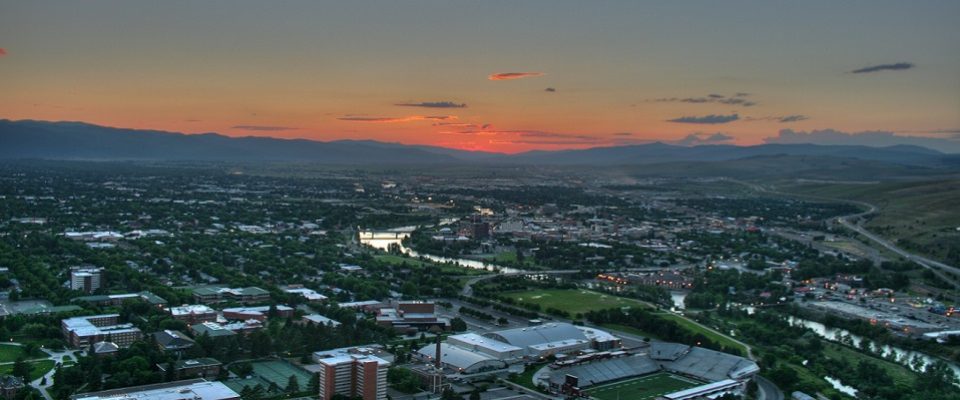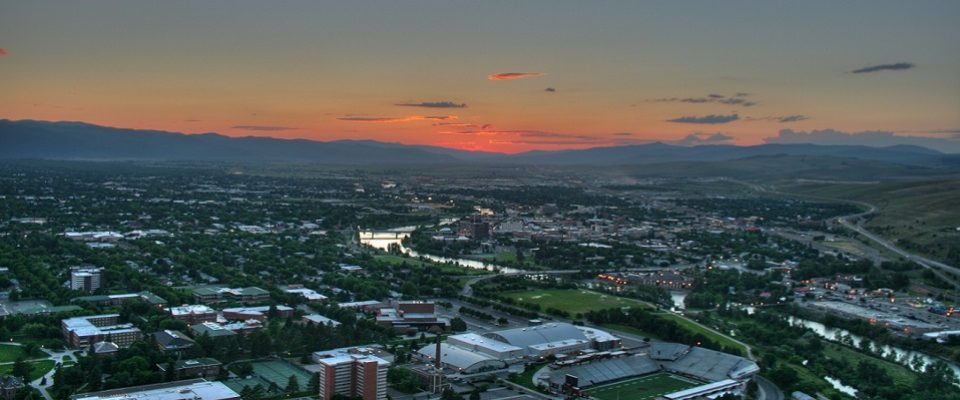 Missoula Montana real estate is among the most affordable you'll find in as beautiful and thriving a community. Montana is also a sales tax-free state, making the cost of living relatively low in the small-town feel of the big city of Missoula.
Located along the elegantly-flowing Clark Fork River, Missoula is referred to the hub of five valleys, offering spectacular panoramic views that are literally able to take your breath away as you scan the Big Sky Country from east to west, from north to south ,and discover its richness in beauty and value in clean living.
Are you thinking about moving to Missoula? If you dream of breathing in the fresh mountain air and crave living life in the way it was intended to be lived, it's only natural that Missoula Montana real estate would call to you. There is so much to love about living in Montana- and so many reasons to become a homeowner. Make sure you partner with a real estate agent in the area who has what it takes to put you in the home of your dreams.
Managing Broker of Windermere Real Estate, Bob Pauley, would love to show you around the area. Bob's passion and pride in the local amenities are evidenced by his enthusiasm for creating satisfied clients. Whether you're just starting to think about moving to the area or are serious about a home search, Bob will be happy to spend some time getting to know you and learning about what you're looking for.
First time home buyers carry a lot of clout in the state of Montana, and there is special assistance available for those looking to buy Missoula Montana real estate instead of renting. If you've been on the fence, unsure of whether you wanted to lease an apartment or home, or own your own home, the incentives available may convince you that homeownership is the right choice to make.
The state of Montana is vested in residents by means of a program called the HomeNow Gift Program that is designed to assist home buyers by providing 100% of the requirements to close, whether that happens to be the downpayment, the closing costs or any other expenses, from start to finish. Ask your realtor about the HomeNow program that may help you afford to build a solid foundation through owning Missoula Montana real estate.
Aside from the benefits provided by the state, there are numerous reasons why homeownership is more advantageous than renting or leasing. When you own your own home, you can really go into saving mode, customizing energy efficient policies and equipment, as well as putting yourself in a position where you can better learn to budget your finances.
Get connected with the local realtor locals turn to for powerful resources and friendly service. Call Bob Pauley at 406-363-3222 with any questions you may have, or to schedule a meeting. If you're interested in finding a home in the Missoula Montana real estate market, there's no one better to show you around.