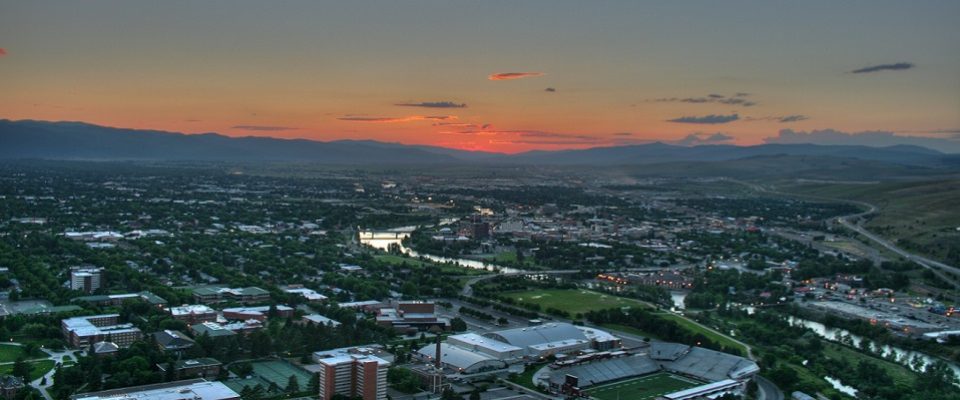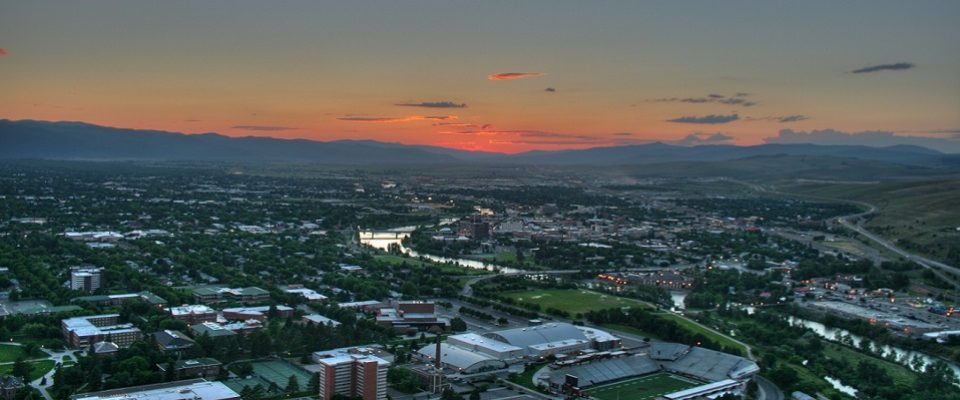 Looking at homes for sale in Missoula, Montana? Let Windermere agent Bob Pauley show you around. Bob is dedicated to creating satisfied clients, working hard to help them find the perfect home at the right price.
If you're thinking about moving to Missoula, you've picked a beautiful place to call home. As well, homes for sale in Missoula, Montana sell at affordable prices that are among the lowest cost per square foot in the US. Add to all of this the fact that Montana does not charge sales tax, you'll find Montana to be a very reasonable state to purchase a home in.
Montana certainly presents a lot of advantages when considering a state to call your home. Homeownership itself offers many benefits as well. If you've been teetering on the brink of deciding whether to rent or buy, consider a few of the advantages you'll enjoy as a homeowner:
– A fixed mortgage is a guaranteed rate you won't have to worry about ever going up. In fact, you can count on knowing for certain what your mortgage payment will be, making it easier to budget your finances. Rent, on the other hand comes with no guarantees past the term of contract.
– Interest rates are currently at a low point- a significant benefit to purchasing a home right now.
– If you're a first-time home buyer, you're going to love the feeling of finally putting down some roots. In fact, homeownership can be compared with nothing else. Renting an apartment just doesn't offer the same feel.
– You'll never have to ask permission again to put a nail in a wall, put in a rose garden, paint the walls of your home, adopt a pet, pull up carpet, or perform a number of other activities you'll have to get written permission from your landlord or a renter's association in order to undertake.
– Paying off your mortgage is like putting money into a savings account month after month. As your equity increases, you have more to call your own.
– Paying off a fixed mortgage can help you take control of your finances in a way that renting does not seem to be able to do to the same degree.
– In time, you'll find homeownership to be a much more valuable option, especially if you purchase a home within your budget. Once your mortgage has been paid off, your home will belong to you in a whole new dynamic.
Windermere Real Estate's Managing Broker, Bob Pauley, invites you to make use of his website, BobP.withre.com, where you are free to use the home search tools, check out featured properties, or read about what makes Bob uniquely qualified to meet your needs.
You don't have to go through your search alone. Bob can show you the homes for sale in Missoula, Montana that fit your criteria, are located around the amenities you prefer, are situated in the best school districts and suit your budget. Find the home of your dreams in Missoula, with professional help from Bob Pauley.